Established in March 2008 by Dr. Niall Sharkey Market Green Dental Care provides personalised, professional dental care in a modern, comfortable environment. Situated adjacent to Tesco in Midleton, in the Medical Units on the Cork side of Market Green, the practice is located in a ground floor unit that is wheekchair accessible and also benefits from ample free off-road parking.
We have a friendly staff to help you in any way possible, and we take pride in the level of customer care and satisfaction which we provide. Our motto "Your Care is Our Commitment" is something we take very seriously. We would like to make your visit to the dentist a positive and pain free experience, and hope to see you soon. You can get in touch with us here.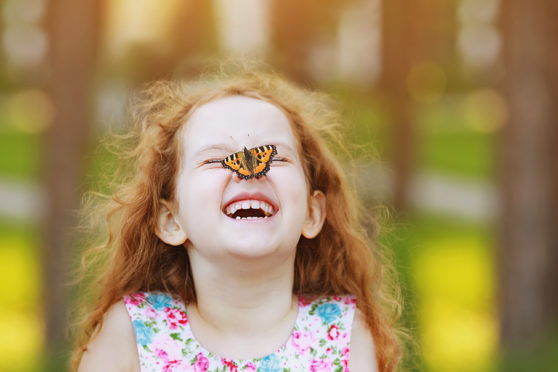 About Us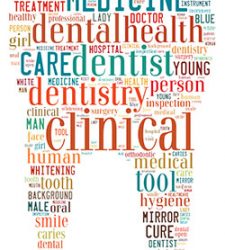 Market Green Dental Care was founded on the principle that high quality dental health can only be achieved when you combine high quality practices with a patient that is committed to improving and maintaining their dental needs.
For this to happen, the dentist and patient must have a clear understanding of what the patient's dental needs are, and after agreeing on a treatment plan (which is unique to every patient), proceeding, using the highest quality materials and equipment combined with a modern evidence-based approach to their care.